Our Team
---
This investment team is comprised of members from the Advisory Investment and Private Client Services teams. They provide customized investment management services for high-net-worth clients and investment research and consulting support for the advisory products and services. The team addresses specific client needs by providing enhanced portfolio analytics, investment research and guidance.
The Investment Strategy Committee is responsible for WMC's overall global macro outlook and reflecting those viewpoints in the asset allocation strategies used in the Signature Portfolios models and in Private Client Services accounts. The Committee's disciplined process includes a thorough assessment of the overall risks and opportunities inherent in the broad investment environment over an intermediate-term time horizon.

Angela M Fiore
Office 262-255-1970 ext. 227

Angie started on the team Spring 2013. She works in Managing business operations and client communications.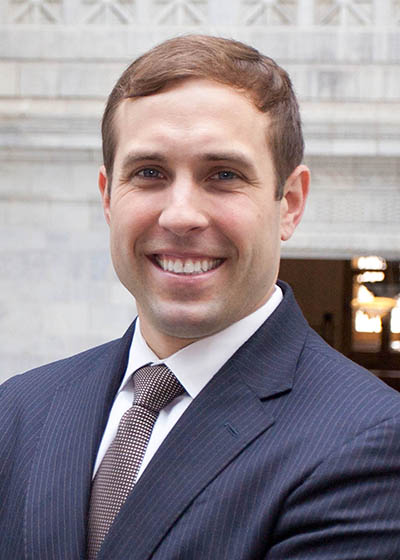 Aaron D. Luccas, CFP®, ChFC®, CLU®, RICP®
Wealth Management Advisor
Office 262-255-1970 ext. 222

Aaron is CEO and Head Wealth Management Advisor. He has been in practice since 2009.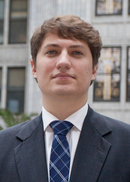 Evan Krummel
Evan joined the team in 2018 and works with us in inputting and managing our planning analysis software and client presentations. He holds a Bachelor of Arts Degree from St. Norbert College.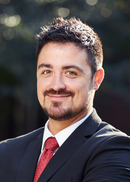 Drew J Rose, BBA
Andrew works with us in Directing and Managing our investment service operations and logistics.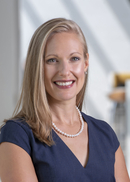 Heidi M Deglow, CLU®, ChFC®
Office 262-255-1970 ext. 201

Heidi currently manages our Germantown, WI office.